Best Transport Innovation 2014
Other sports and activities
Sports / visits / entertainment
Sports and Action
Zipline of Orelle (La Tyrolienne)
The high-flying attraction that will take your breath away!
Between Orelle and Val Thorens, this mega-Tyrolean, the highest in the world, was launched in mid-February 2014 and is now atop the fabulous Vallée de Lory.
Two minutes of pure emotion and unique fun «flying» on a cable!
A 1,300-meter-long line, with a flyover 250 meters above a glacier, like an eagle…

Zipline
Snowshoeing
Snowshoeing is fun rides with family or friends in winter in large tracts of virgin snow in the mountain forests.
attractions half day, day or night organized with a guide.
Breakfast on the top of the world
What's more unusual than a coffee / croissant at 3000m ! A unique experience on the top of the world with local people !
Walks
Our authentic hamlets lures visitors to enjoy a vacation in pristine surroundings, far from the large tourism centers.
Treasure hunt : géocaching app
Discover Orelle and its hamlets by having fun with the famous Geocaching or treasure hunt 2.0 !!!
Come and get at the Tourist Office a document containing clues ... which you will also find by logging on to www.geocaching.com or by loading the geocaching app. Let's go !
Only in French
Visit

Farm visit / Turin / ALU Space ...
Turin
Beautiful places...
Monuments, museums, beautiful squares, the famous street lined with arcades. Put yourself in the Italian fashion and enjoy the proximity of the ancient capital of Savoy to get an ice cream and dress Dolce e Gabbana.
output organized once a week (bring ID card)
Milking Cows
Farm of grand perron (10kms)
- Visit the farm, cows, goats, sheep, horses, pigs, rabbits and all the barnyard.
- watch the milking cows to pasture, goats and making cheese.
- enjoy Products: farmhouse cheeses from cow, goat and mixed milk, goat and cow ricotta ...
Alu Space
Saint-Michel-de-Maurienne
Become unbeatable on aluminum!
A fascinating tour, punctuated models, experiments, games, movies and collectibles.
Children play with Tubalu, the mascot of the museum! Basque on the head, books and games pencils in hand, discover all the secrets of aluminum
guided tours for individuals, workshops for children and many activities: Program www.espacealu.fr
Visits possible in English, Italian and German.
Check the calendar for times.
Relaxation and Wellness

Spa / Yoga...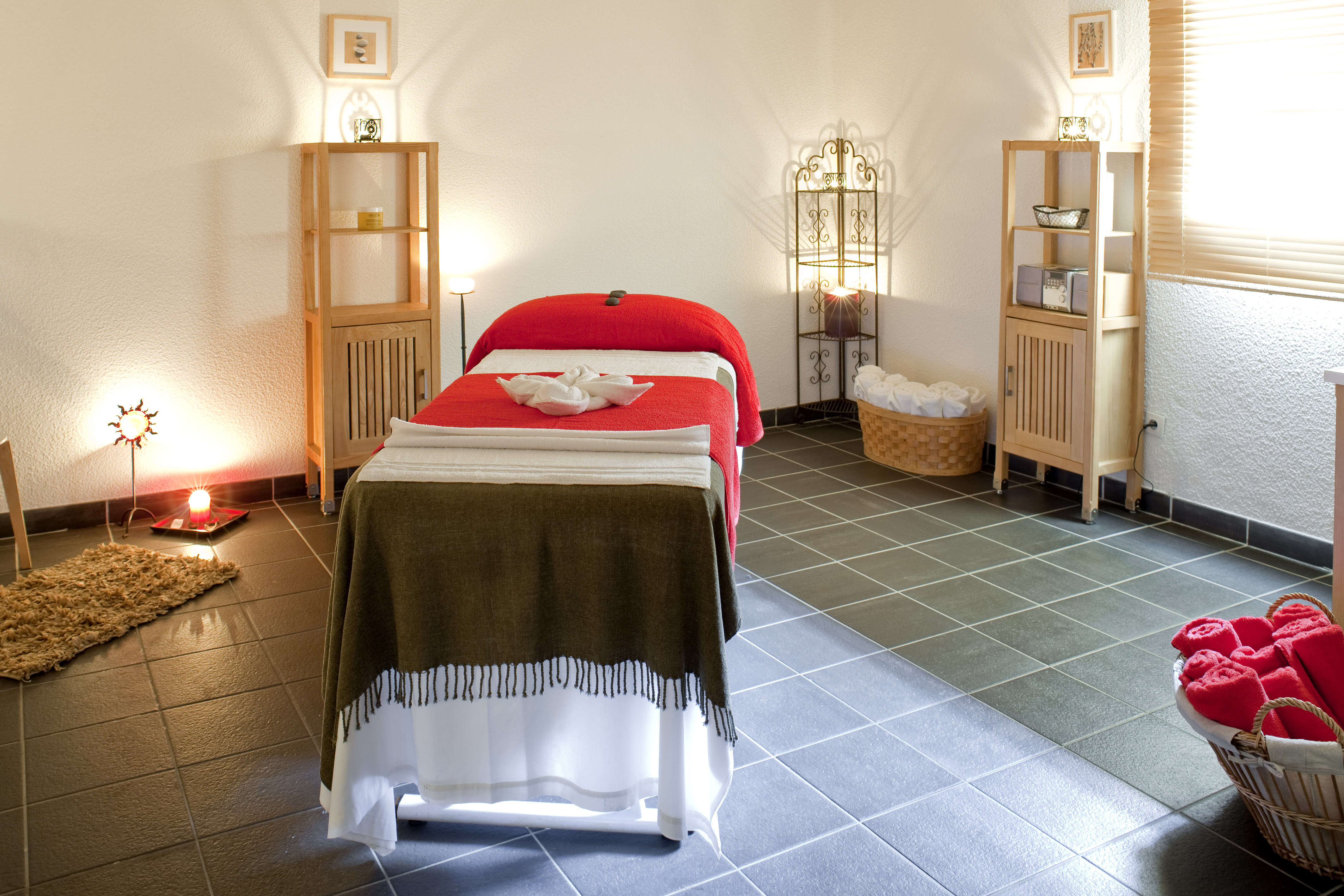 Wellness center "Orelle- Les 3 Vallées"
Enjoy a nice timer in this wellness center which offer 200m ² swimming pool, sauna, steambath, jacuzzy and body cares area.
Cares from monday to friday, from 10am-12am and 3pm-8pm

Wellness area from sunday to friday, from 10am-11.45am and 3pm-7.45pm (6.45pm on sunday)

BE CAREFUL : during busy weeks, the access to the swimming-pool and the spa is limited at one hour in the morning and one hour in the afternoon and by reservation only.
Free access for persons who are accomodates in the residence "Hameau des Eaux d'Orelle / Orelle Les 3 Vallées"

Otherwise (persons accomodated in others hamlets), access to the spa included in addition to the purchase of a care
Location:
Hameau des Eaux d'Orelle 73140 Orelle
Contact: > SPA du Hameau des Eaux d'Orelle
Entertainment

Multimedia / Games / Library
Free Wifi
3 zones of free WiFi are available at the Tourist Office on the square from the cable car and the arrival of the cable car. Internet access terminal available at the Tourist Office, with logon tickets on sale.
Games, DVDs and library
Free loan of board games, books for children and adults and DVDs.