Refuges
Lodges in the mountains in Orelle (Savoie France)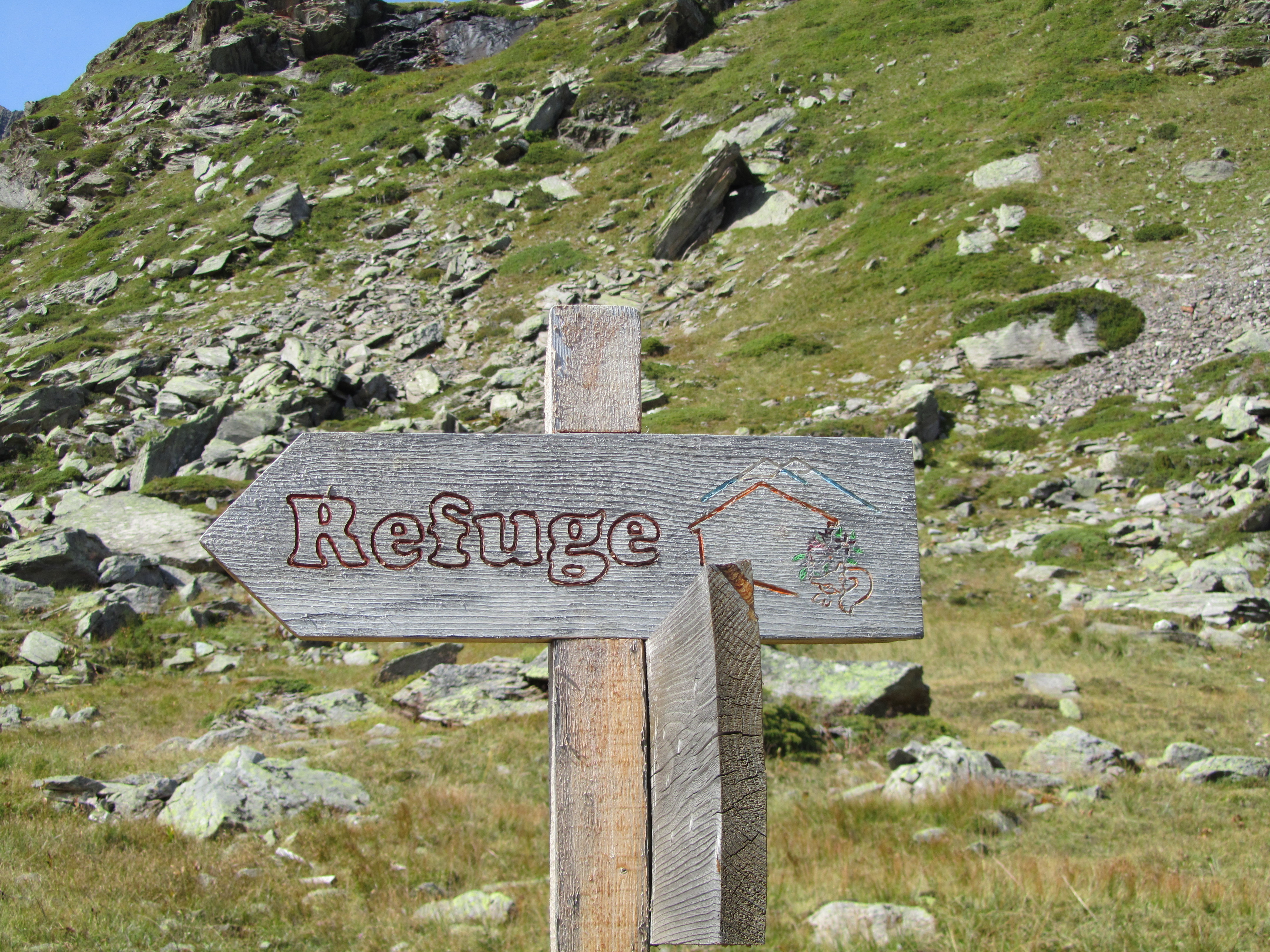 Refuge in Orelle
"Les Marches" refuge
The Refuge des Marches is the first stop of the "Tour du Thabor "which is a great hiking tour around the mountain called Mont Thabor. During this tour, you will walk through different valleys as Vallée de la Maurienne, Vallée Etroite and Vallée La Clarée. This tour extends on the territory of two lands, France and Italy.
To clear the geographic situation, the Refuge des Marches is situated at 2230m in the French Alps and it is laying 15 minutes from the Bissorte Lake. Our neighboor is a shepherd and its herd of sheep.

So, after your hike or after your fishing session come to relax at us!
Rates:
Half board (pp) from 06/16/2018 to 09/16/2018
44.5 €
Picnic to take away from 06/16/2018 to 09/16/2018
9.5 €
Half-board (child) from 06/16/2018 to 09/16/2018
under 12 years old. For the kids under 6 : 24.5€
34.5 €
Contact: > Refuge des Marches