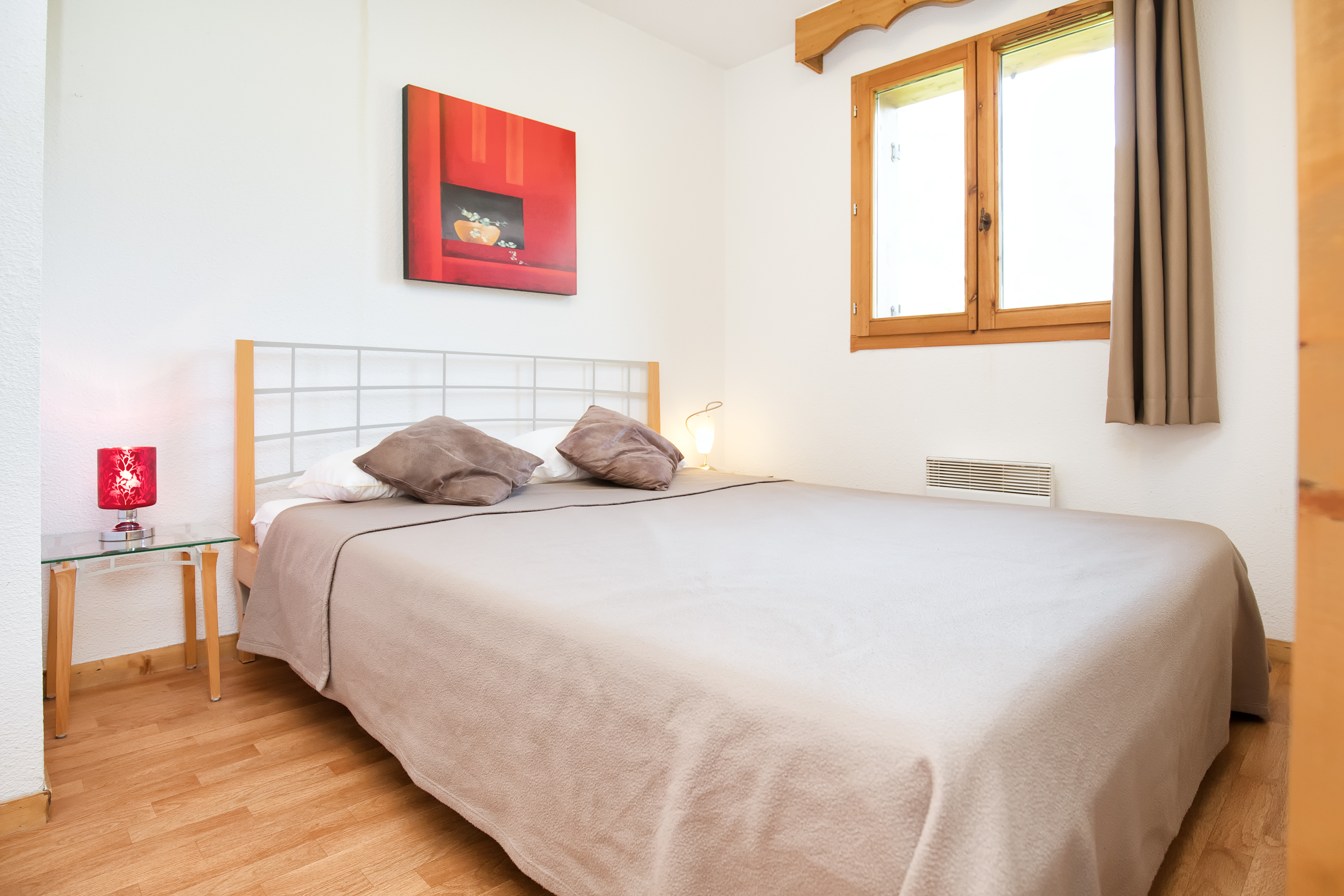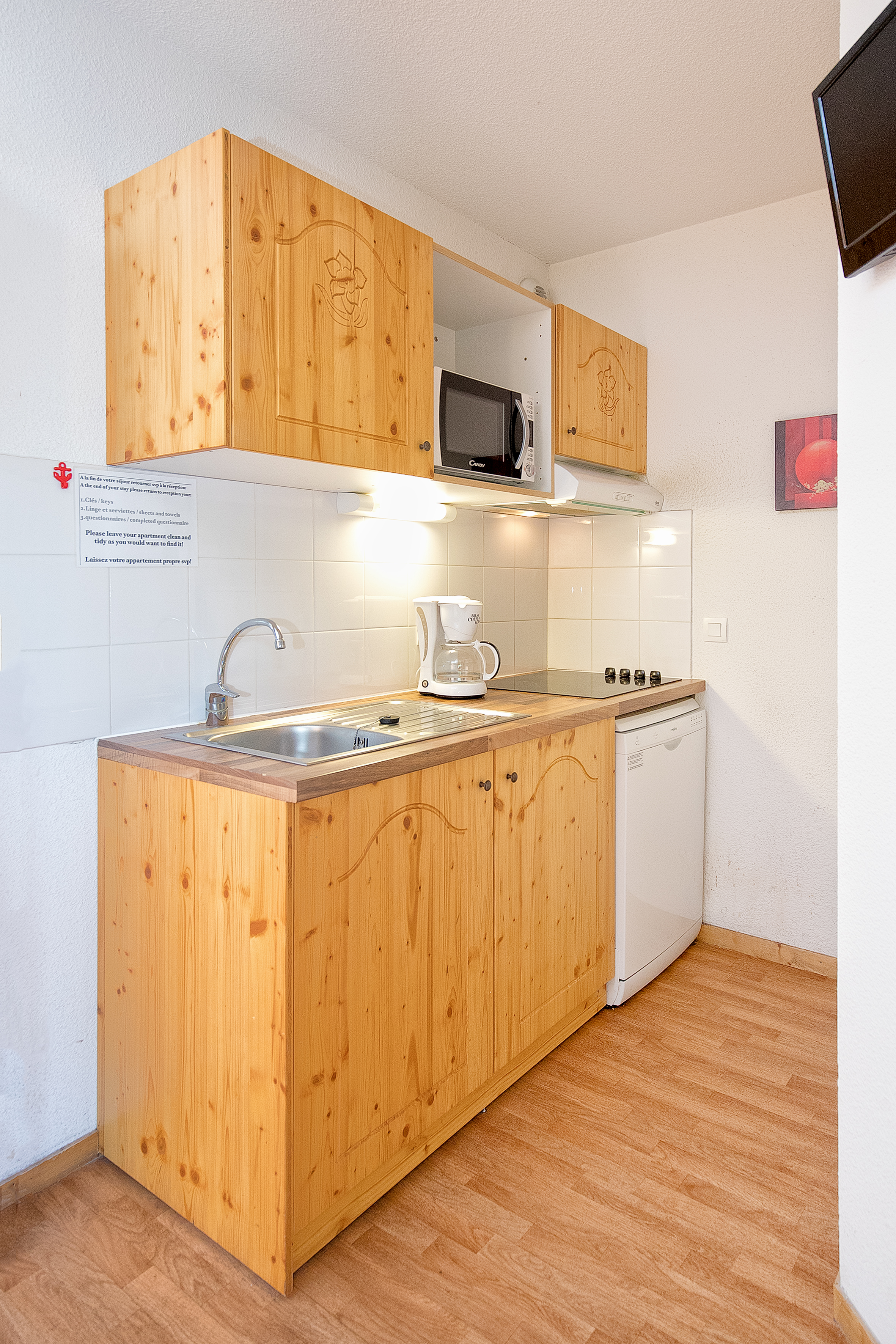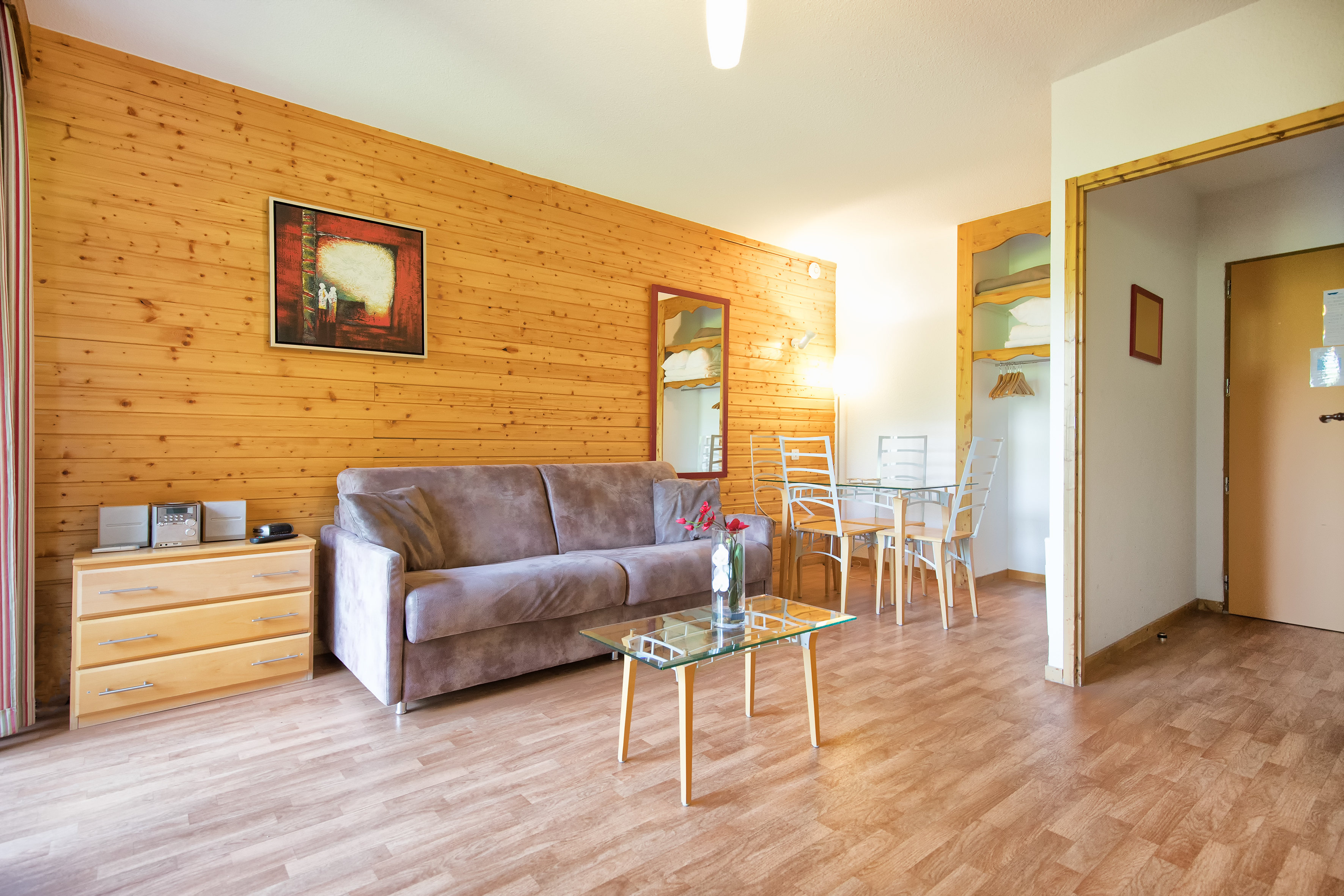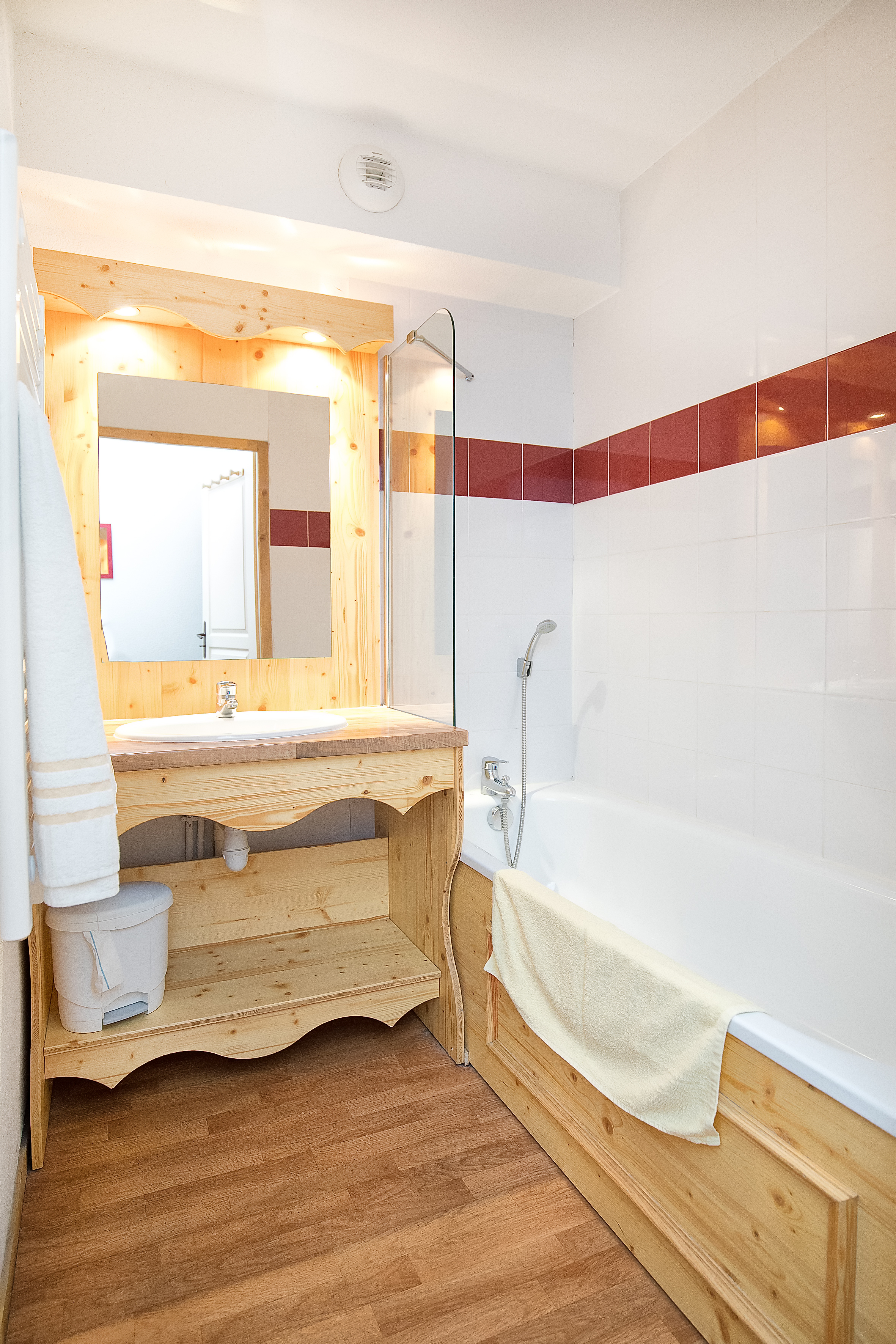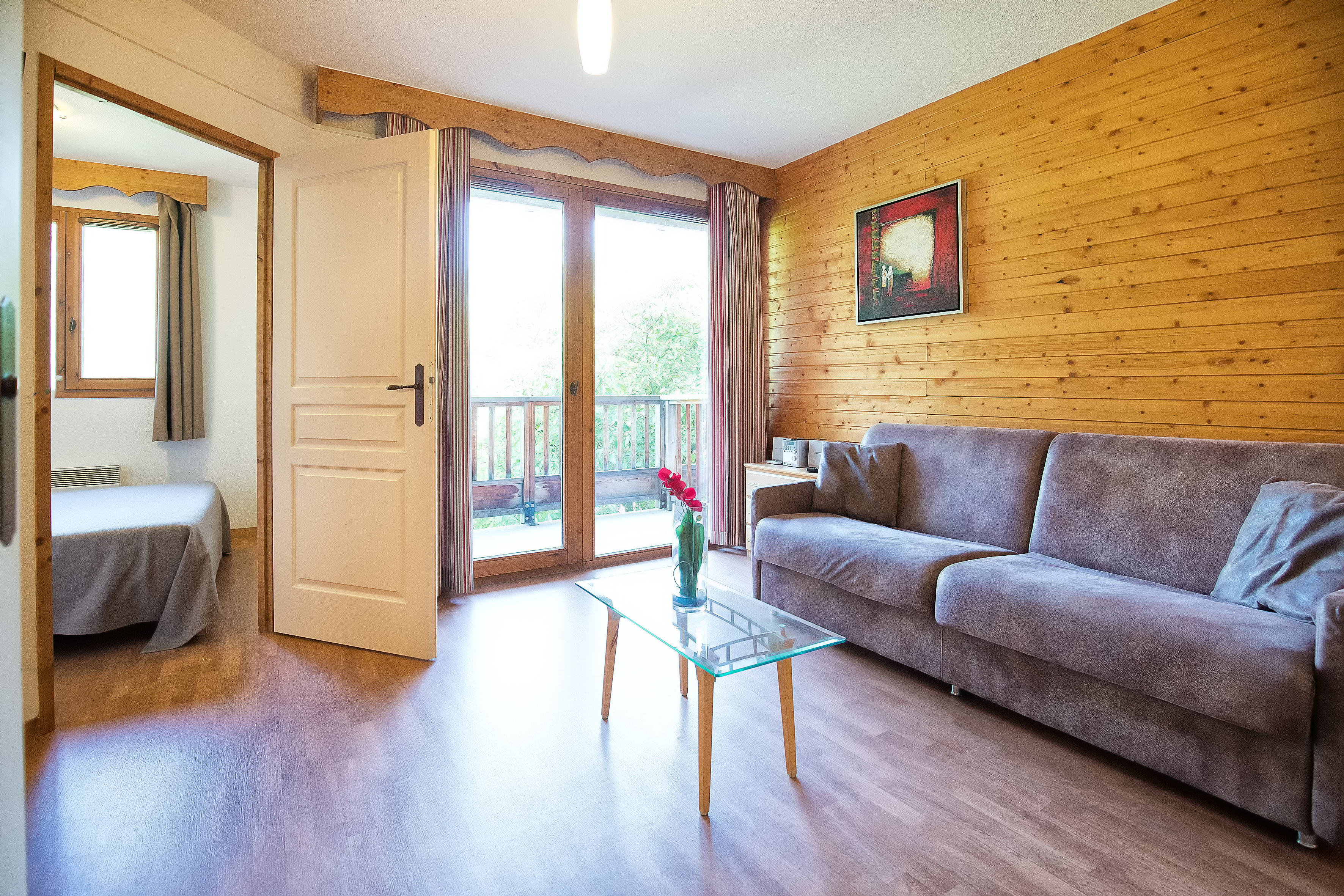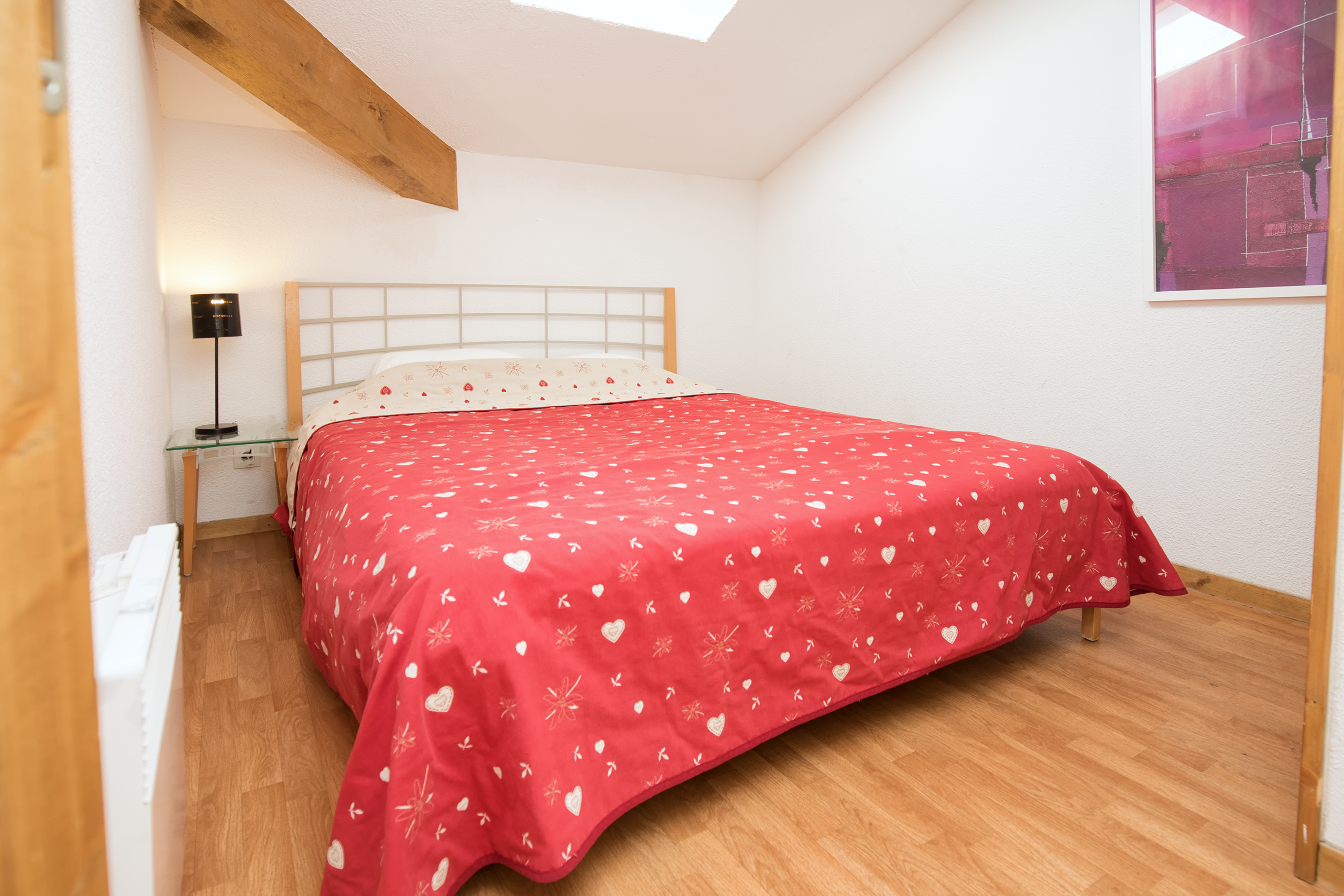 Tourist residence in Orelle
Tourist residence Le Hameau des Eaux d'Orelle
5 minutes away from the telecabine (during winter), in the traditional village of Orelle, this residence rents apartments, which is an ideal and easily accessible location for skiers (15 minutes from the Val Thorens slopes) and for cyclists and hikers.
Made of 8 chalets, the residence is equipped with all necessary comfort to enable you to rest and spend agreeable holidays: pool, spa, "espace confort et bien-être", restaurant and épicerie, all on site. Each apartment, fully equipped, is decorated in a modern mountain style, has a balcony, and can welcome between 2 and 8 people. Navette available for the telecabine in winter. Parking space. Wifi.

BE CAREFUL : during busy weeks, the access to the swimming-pool and the spa is limited at one hour in the morning and one hour in the afternoon and by reservation only.

Meeting room
Location:
Le Hameau des Eaux d'Orelle 73140 Orelle
---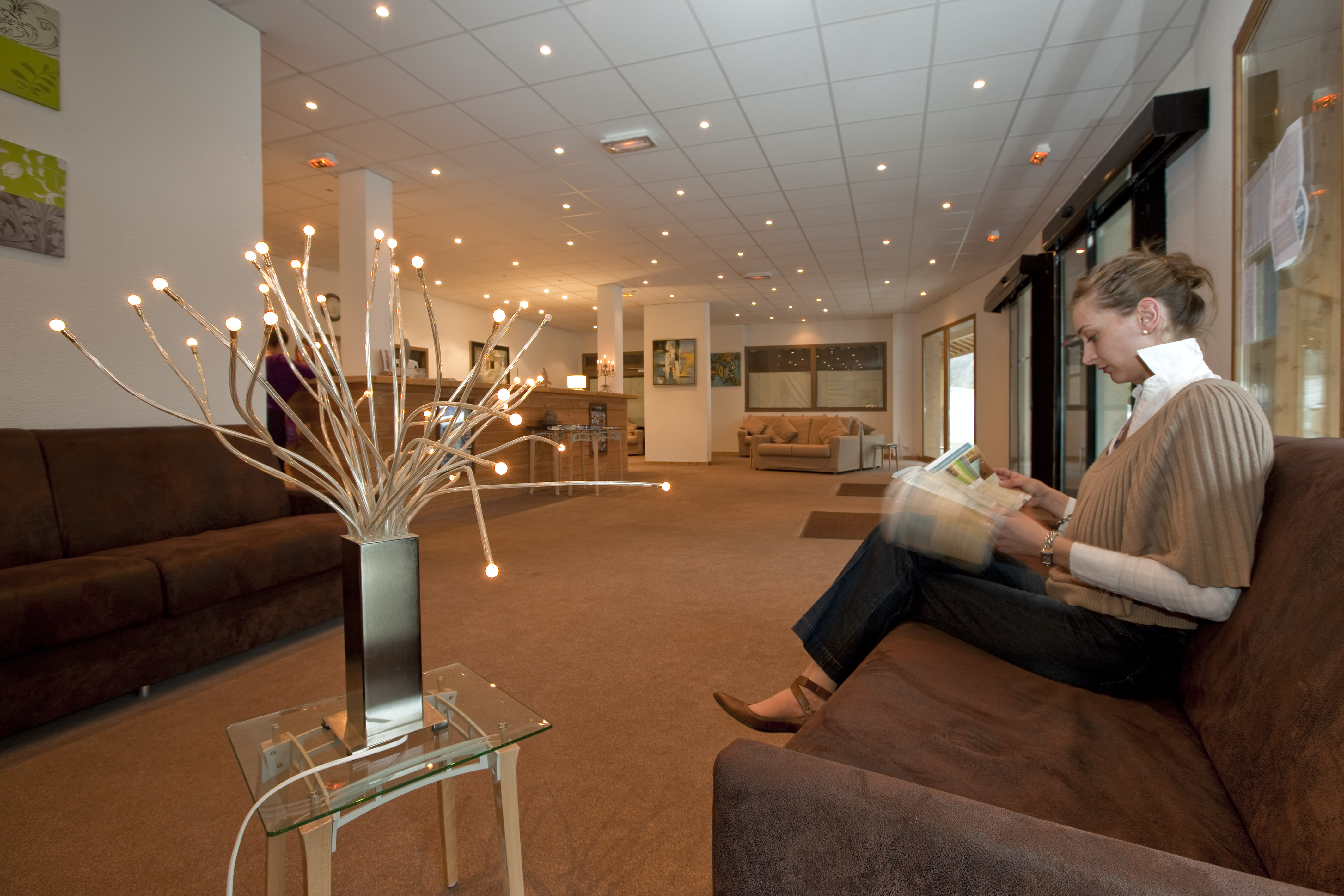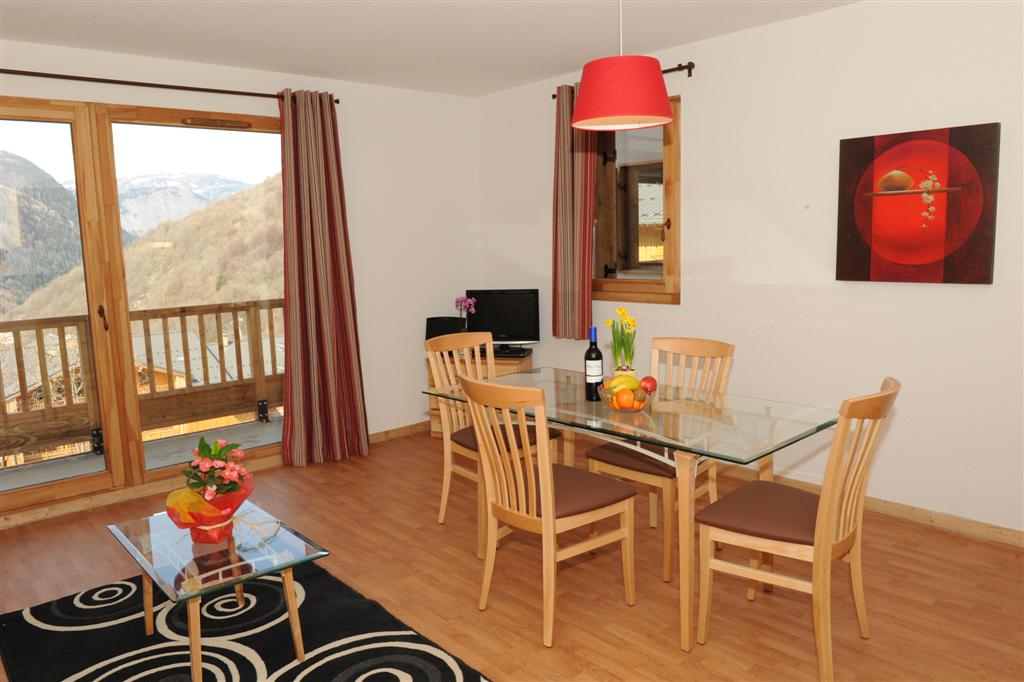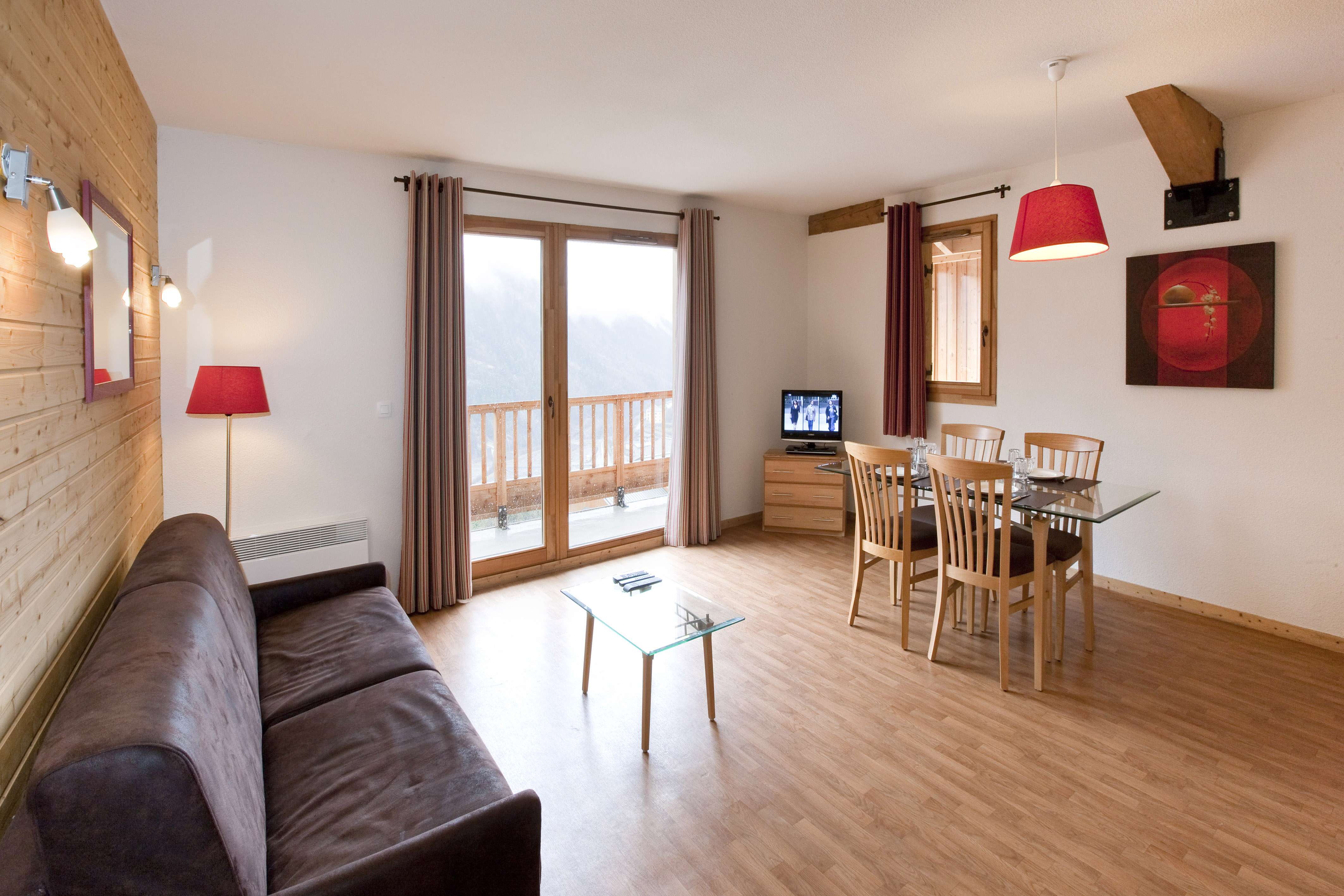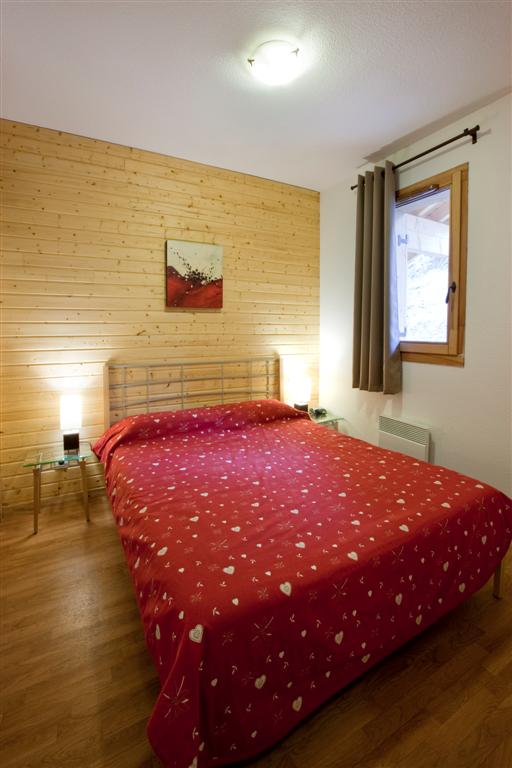 Tourist residence in Orelle
Orelle-Les 3 Vallées résidence by Resid&Co (Manager)
Only 5 minutes away from the 3 Valleys Express Telecabin, this residence offers a superb base both for skiers in the Winter and for cyclists and trekkers in the Summer.
Consisting of eight large chalets, it is equipped with everything you need for a comfortable and relaxing holiday: a restaurant, swimming-pool, spa and laundry. All apartments are decorated in a modern, mountain style with balconies, TV and dishwasher and can accommodate between 2 and 8 people. There is a free shuttle bus available in Winter ( to and from the 3 Valleys Express Telecabin ). There is ample parking and free wifi.

BE CAREFUL : during busy weeks, the access to the swimming-pool and the spa is limited at one hour in the morning and one hour in the afternoon and by reservation only.

Manager of the residence
Main reception
Location:
Le Hameau des Eaux d'Orelle 73140 Orelle
Rates:
Week-end from 08/19/2017 to 08/25/2017
2 or 3 nights from thursday, friday, or saturday in studio 2pers, apartment 4 or 6 pers
129 > 239 €
Week in studio flat for 2 people from 08/19/2017 to 08/25/2017
319 €
Week in studio flat for 4 people from 08/19/2017 to 08/25/2017
349 €
Week in apartment for 4 people from 08/19/2017 to 08/25/2017
399 €
Week in apartment for 6 people from 08/19/2017 to 08/25/2017
479 > 519 €
Week in apartment for 8 people from 08/19/2017 to 08/25/2017
619 €
Week-end from 08/26/2017 to 09/01/2017
2 or 3 nights from thursday, friday, or saturday in studio 2pers, apartment 4 or 6 pers
129 > 239 €
Week in studio flat for 2 people from 08/26/2017 to 09/01/2017
299 €
Week in studio flat for 4 people from 08/26/2017 to 09/01/2017
319 €
Week in apartment for 4 people from 08/26/2017 to 09/01/2017
369 €
Week in apartment for 6 people from 08/26/2017 to 09/01/2017
419 > 519 €
Week in apartment for 8 people from 08/26/2017 to 09/01/2017
619 €
Week-end from 09/02/2017 to 09/15/2017
2 or 3 nights from thursday, friday, or saturday in studio 2pers, apartment 4 or 6 pers
99 > 179 €
Week in studio flat for 2 people from 09/02/2017 to 09/15/2017
219 €
Week in studio flat for 4 people from 09/02/2017 to 09/15/2017
239 €
Week in apartment for 4 people from 09/02/2017 to 09/15/2017
265 €
Week in apartment for 6 people from 09/02/2017 to 09/15/2017
319 > 375 €
Week in apartment for 8 people from 09/02/2017 to 09/15/2017
435 €
Payment method
Titres restaurant (vouchers)