1

Bed and Breakfast

Book a bed and breakfast close of Orelle Savoy France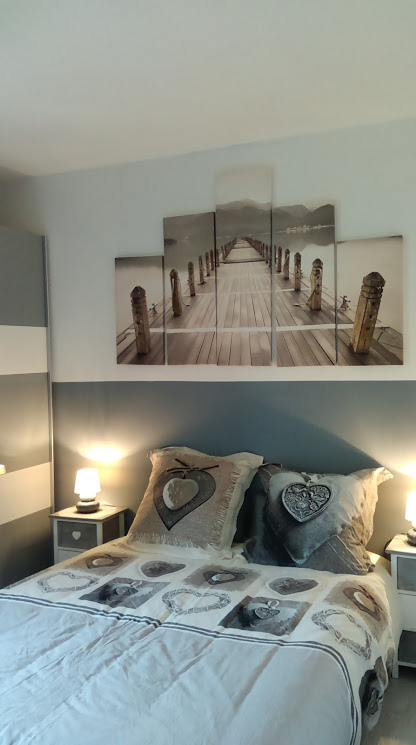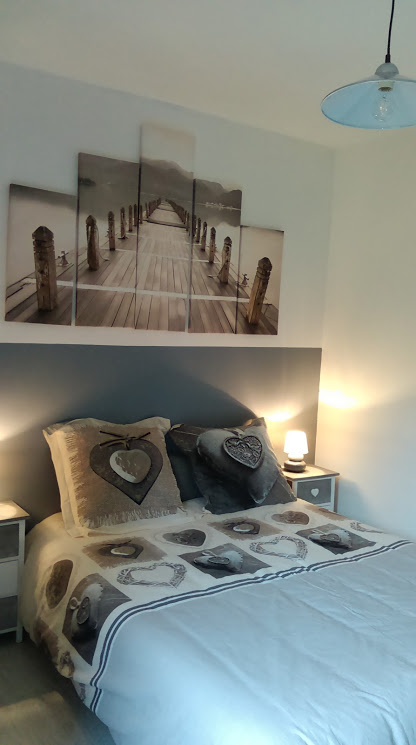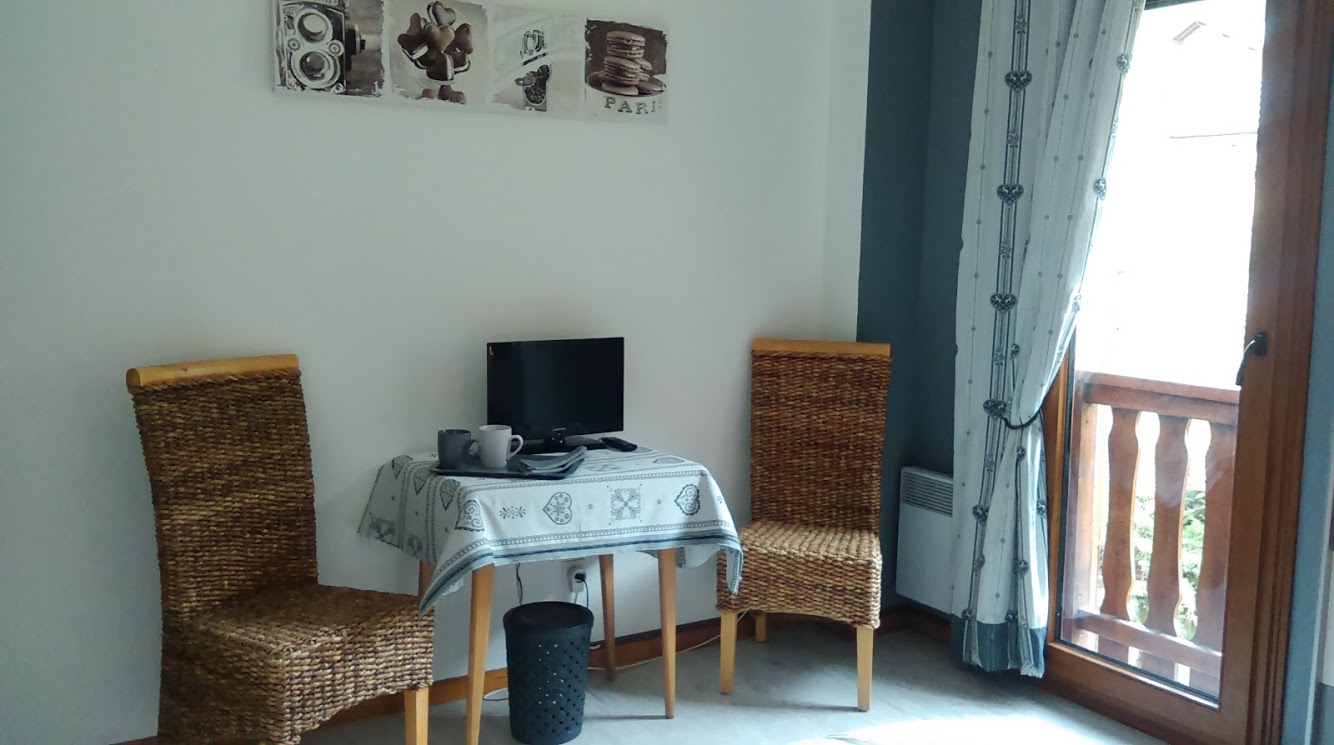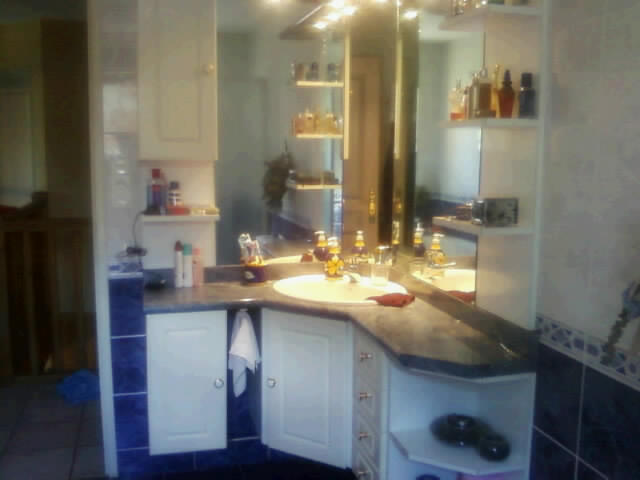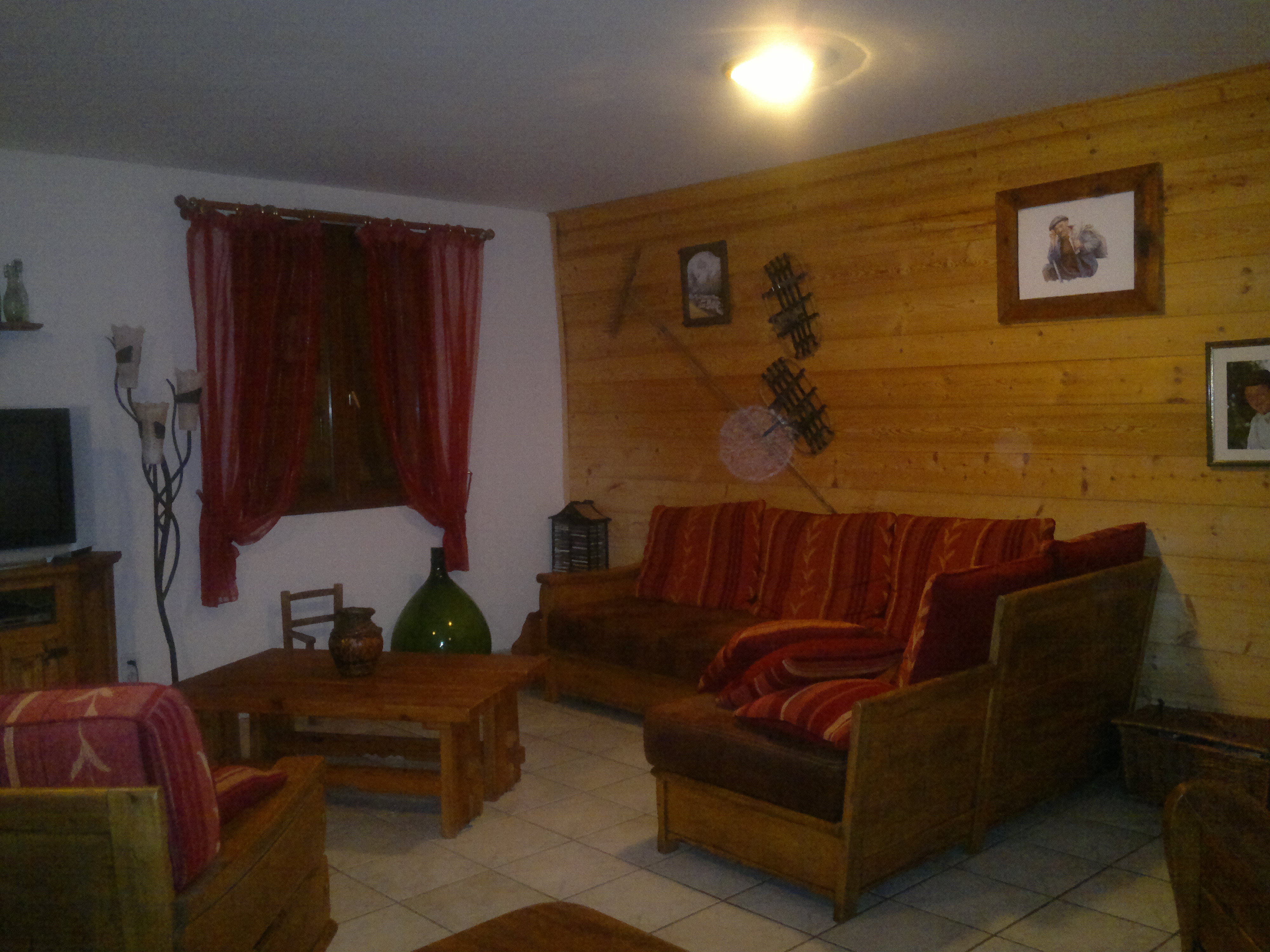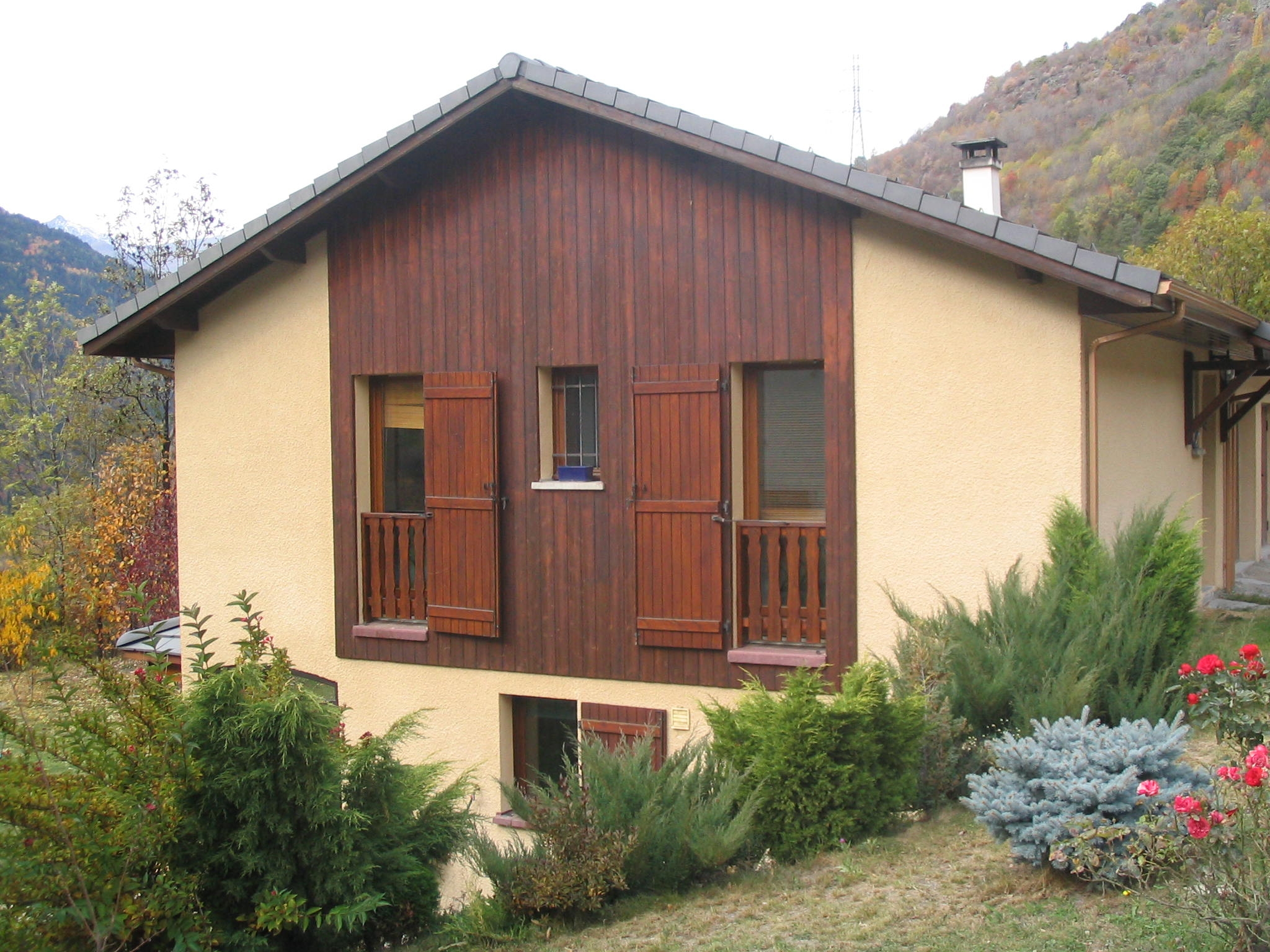 in Orelle
Bed and Breakfast "Chez Katy"
It's so good to be to Katy's!
For your comfort, Katy welcomes you and provides you with 1 double room with bathroom, 3 minutes from the departure of the cable-car 3 Vallées Express.
A second room can be available if it is about the same family (with extra-charge)
If you want to have dinner, Katy will use all her experience to make you spend a good time.