Childcare
Le Mazot des Croés at Orelle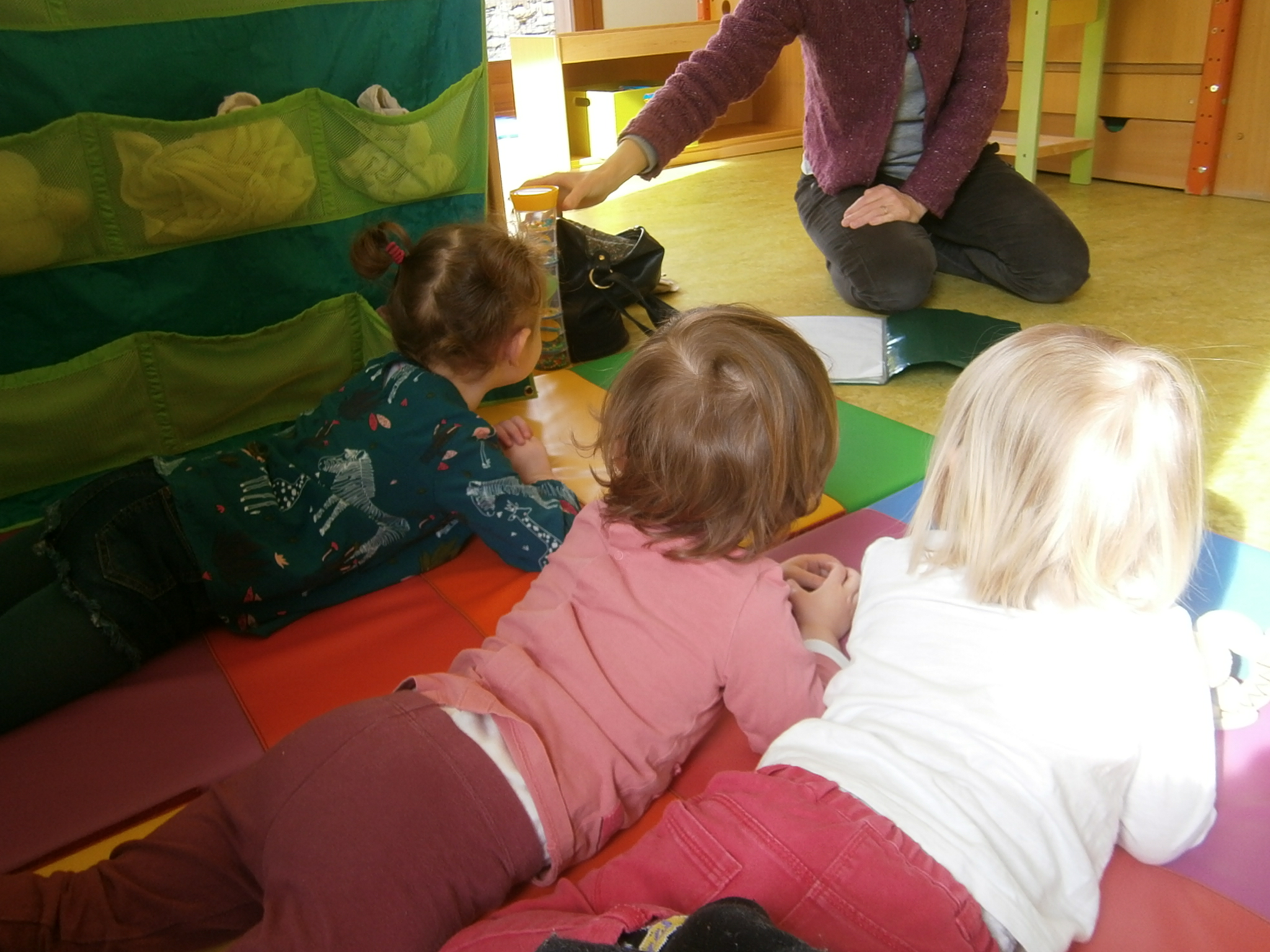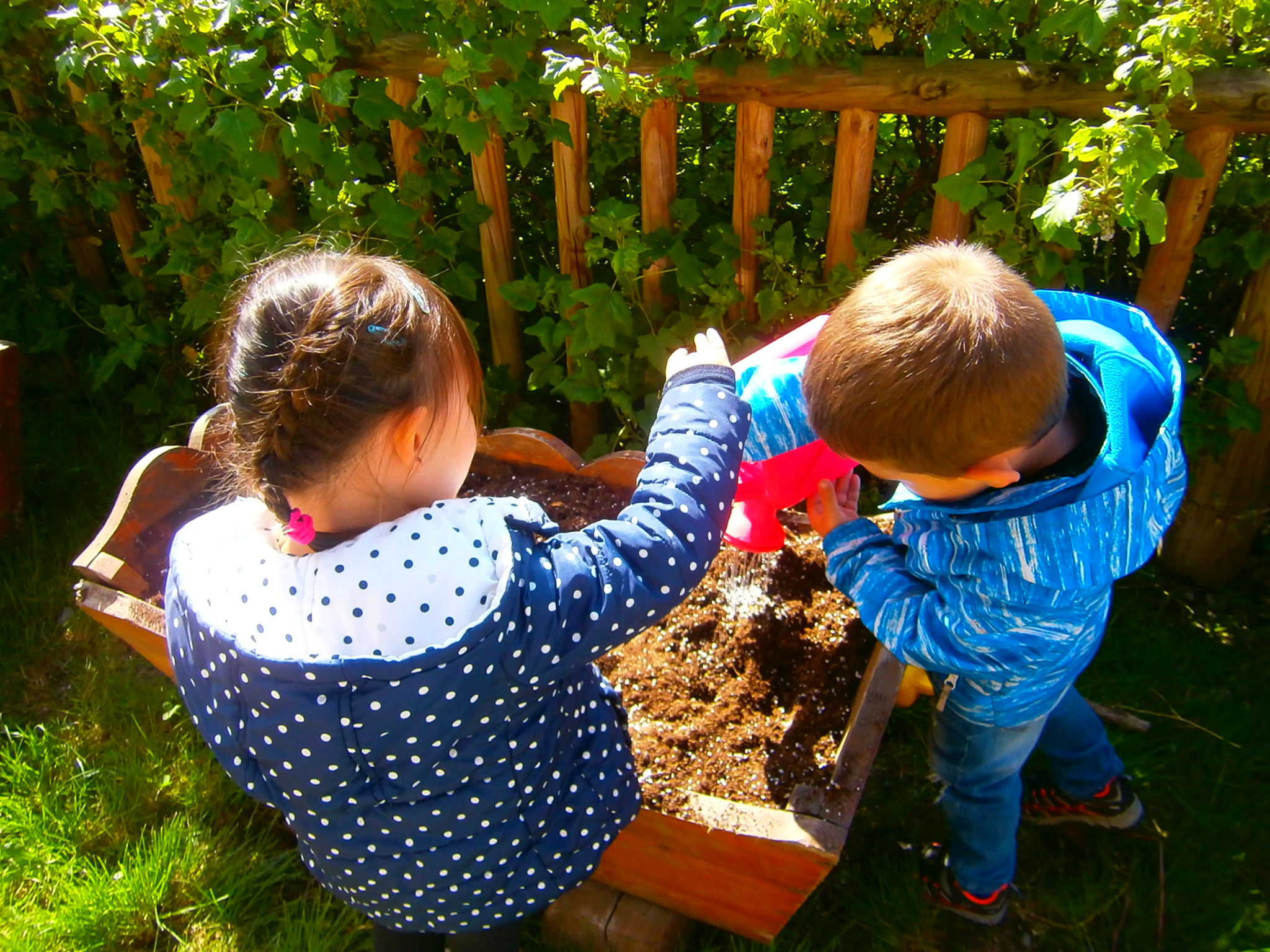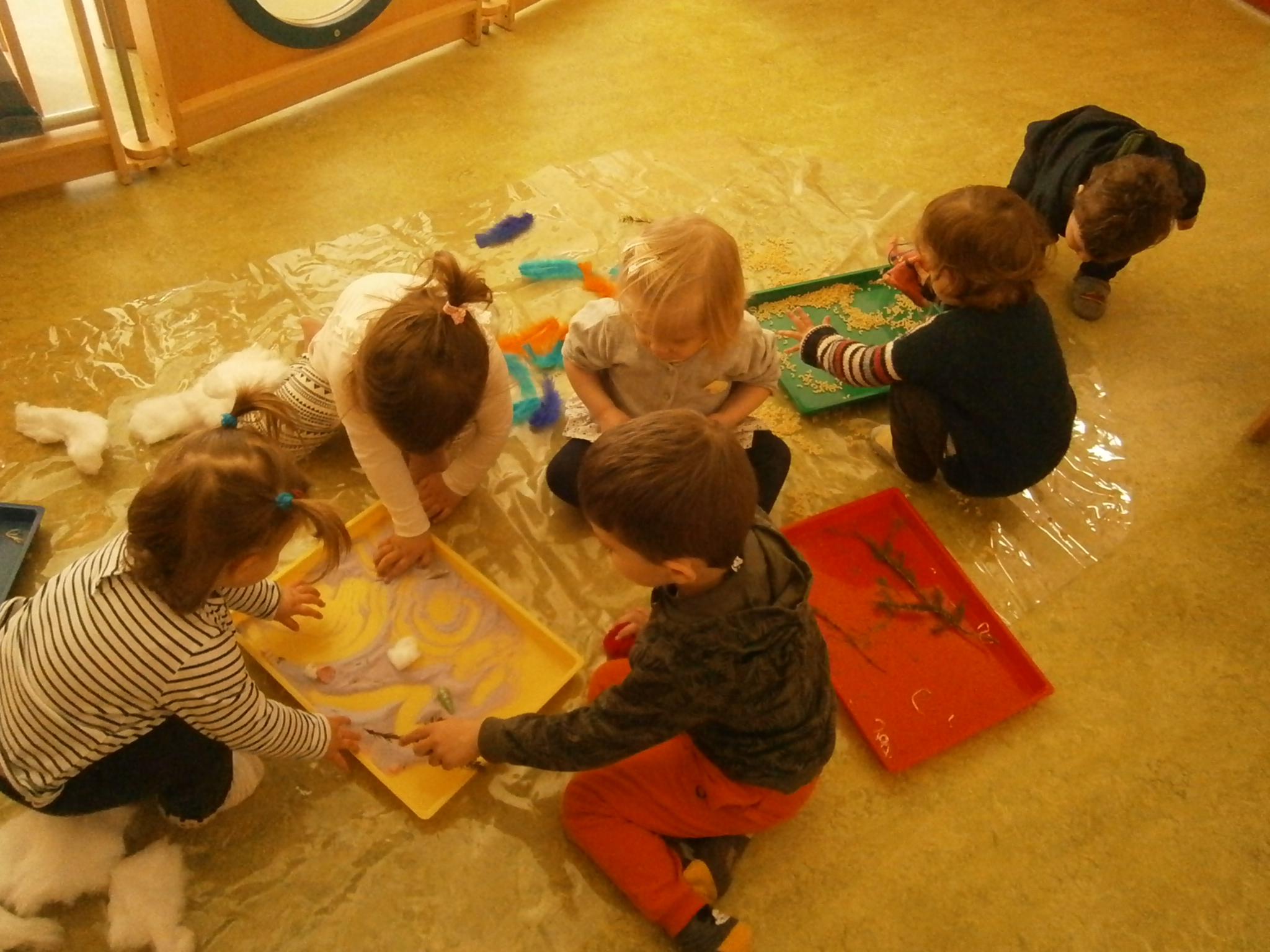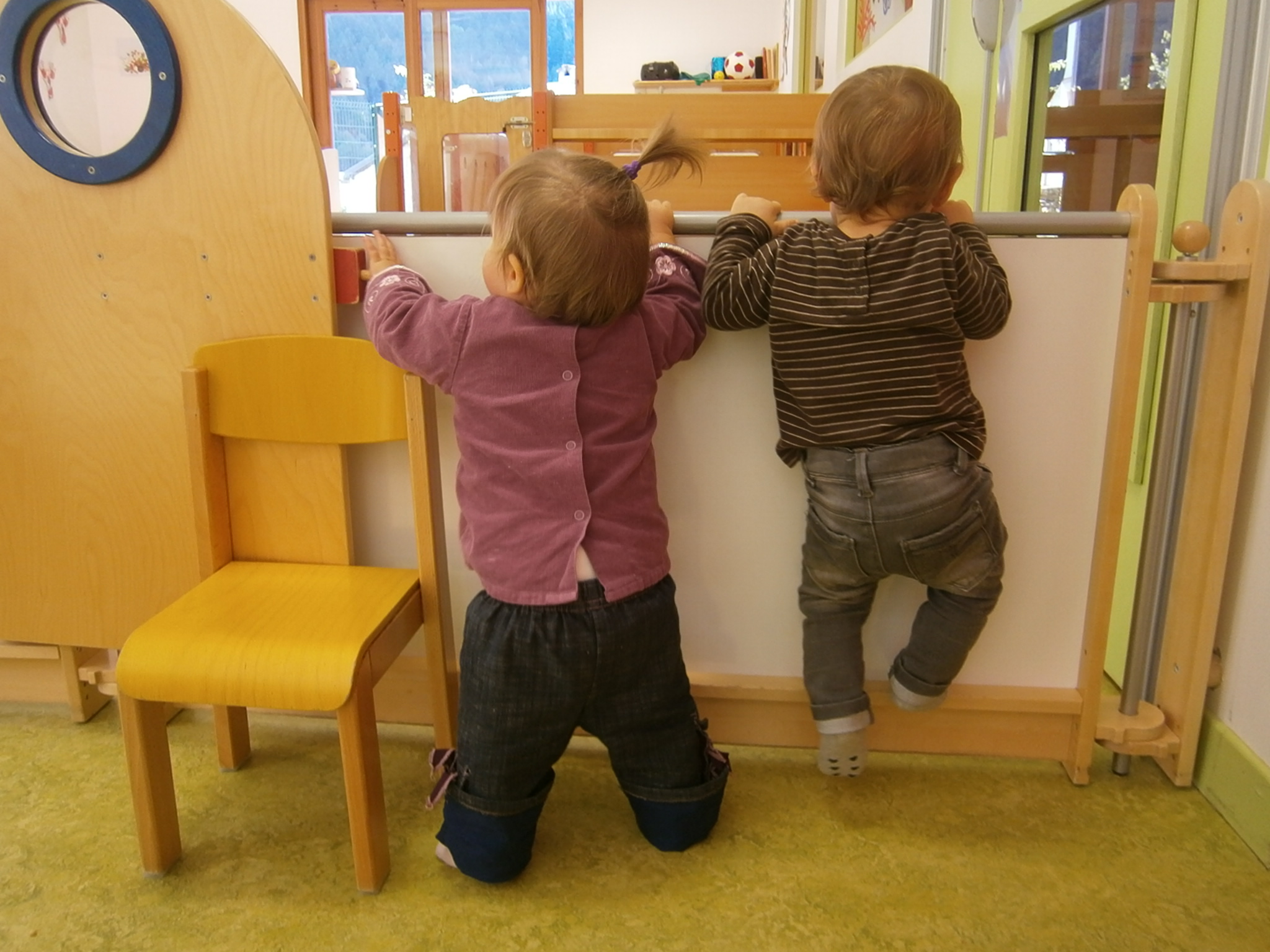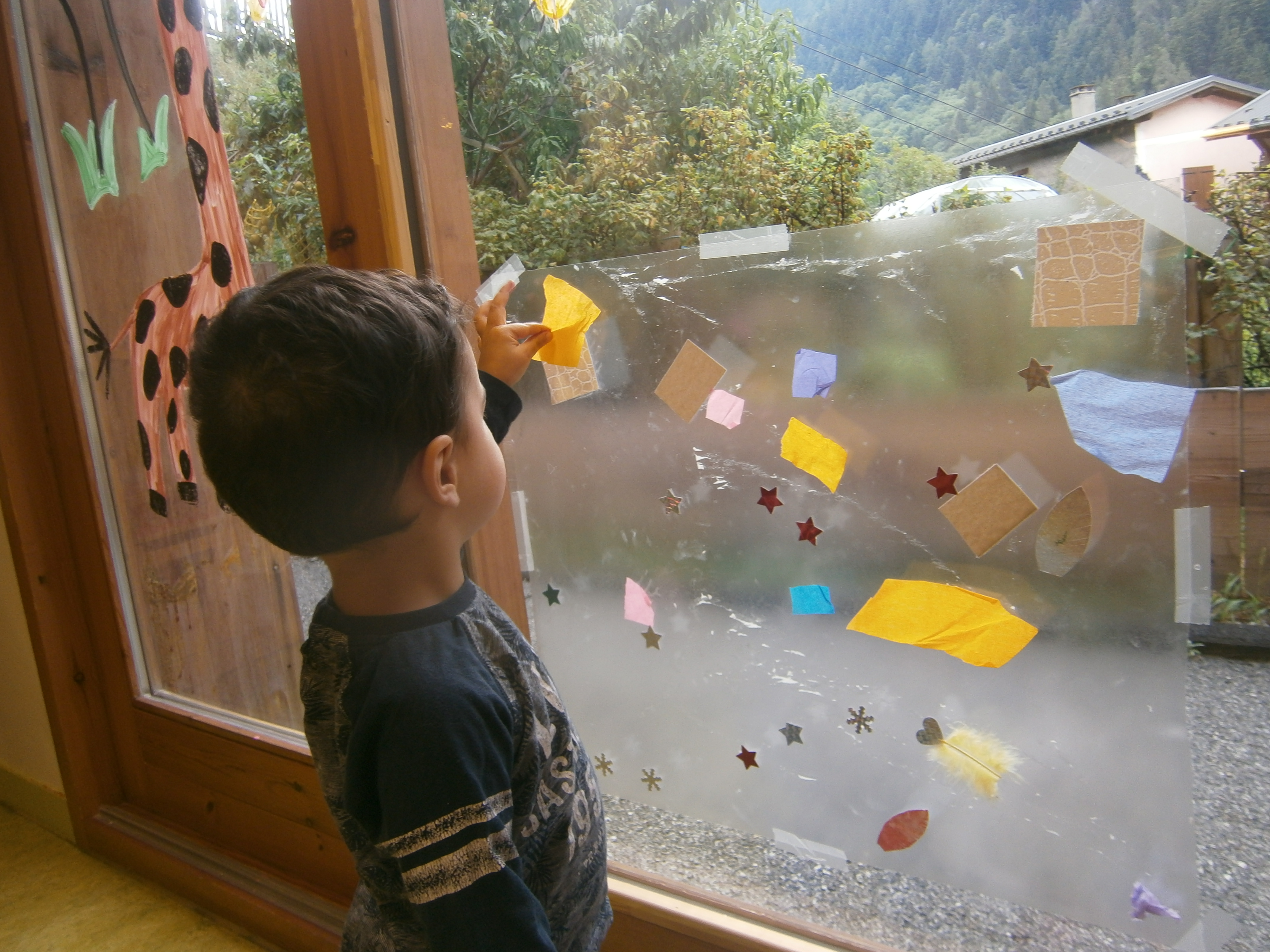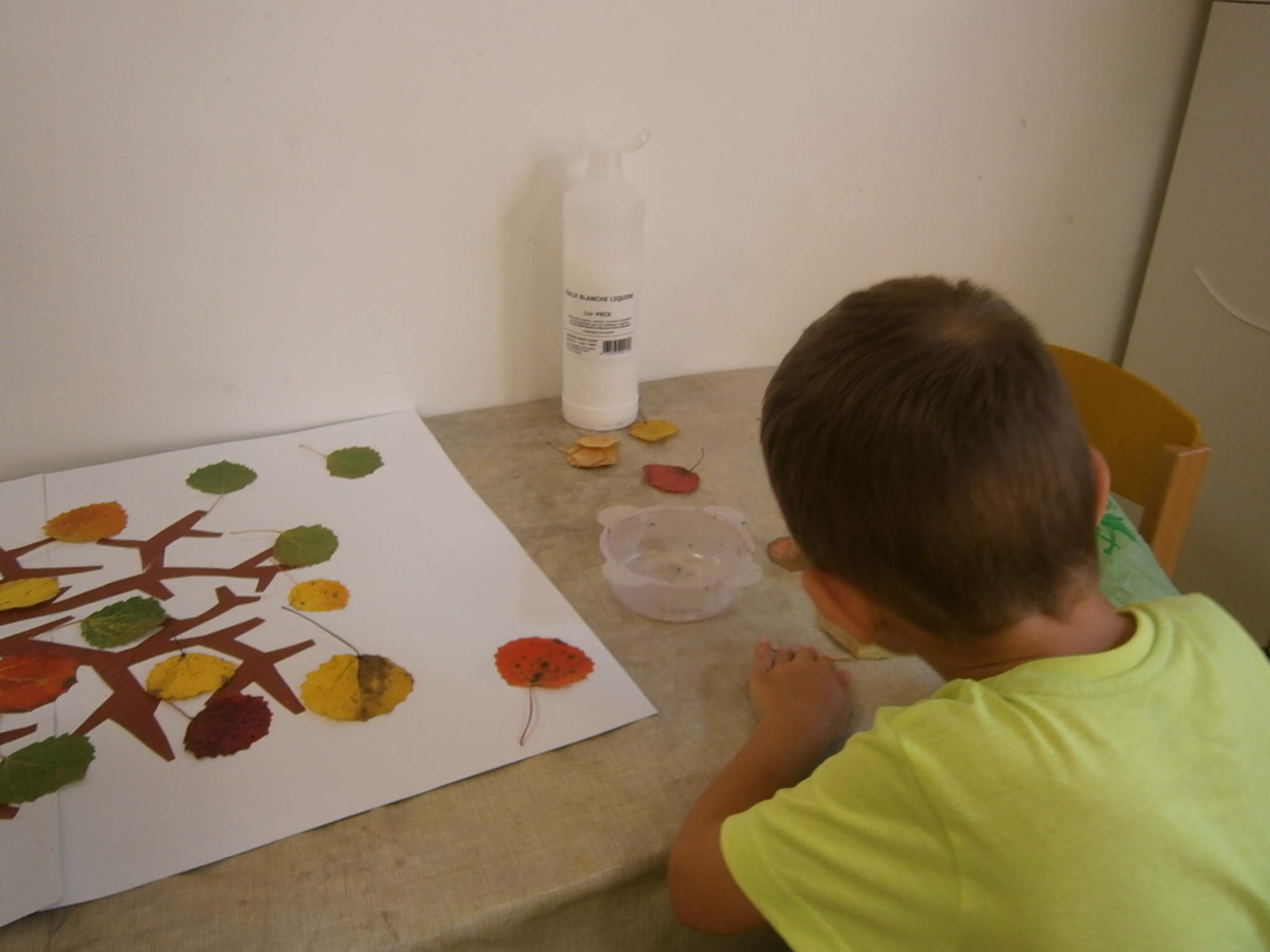 Services in Orelle
THE KINDERGARTEN "LE MAZOT DES CROÉS"
THE KINDERGARTEN "LE MAZOT DES CROÉS" CAN OFFER TO CARE FOR YOUR CHILDREN (3 months to 6 years old).
The Mazot des Croés offers the opportunity for the child to develop physically, socially and cognitively according to their individual learning style. Each child is considered unique in temperament and rate of development. Activities and relationships occur in a healthy, positive and relaxed environment in which well-qualified staff provides personal attention, guidance and nurturing to each child.

Out of season, open from monday to friday from 8.30am to 5.30pm
Half-day or day hosting from 8.30am to 5.30pm
Morning 8:30 am - 13 pm (meal must be provided)
Afternoon 12 am - 17:30 pm (snack must be provided)
Afternoon 13 pm - 17:30 pm (snack must be provided)
Day 8:30 am -17:30 pm (meal and snack must be provided)

Operating
For the really young, you should allow a half an hour for settling-in on the first day with the parents.
Soft toys are welcome , so that the child can make the transition with his usual environment. Children have lockers, bring us a picture of your child so that he can locate his business.

• Things to remember
You should bring packed lunch and a snack, as well as nappies, dummies and a blankie as required!
Rates:
8.30am-1pm / 1pm-5.30pm : 27€/unit 12am-5.30pm : 33€/unit 8.30am-5.30pm : 50€/unit
Contact: > Halte Garderie